MORTGAGE INSIGHTS WEBINAR

Crowdsourced Tips from Top Mortgage Professionals
Mortgage professionals are entrepreneurs at heart. They need to do it all: get referrals, navigate tricky deals, stay on top of rates and policies, and maintain strong client relationships. Yet, to succeed and stay up-to-date with best practices, collaborating and exchanging with other brokers is vital. Join this webinar to hear top tips from your fellow brokers.
Webinar: Crowdsourced Tips from Top Mortgage Professionals
When: On Demand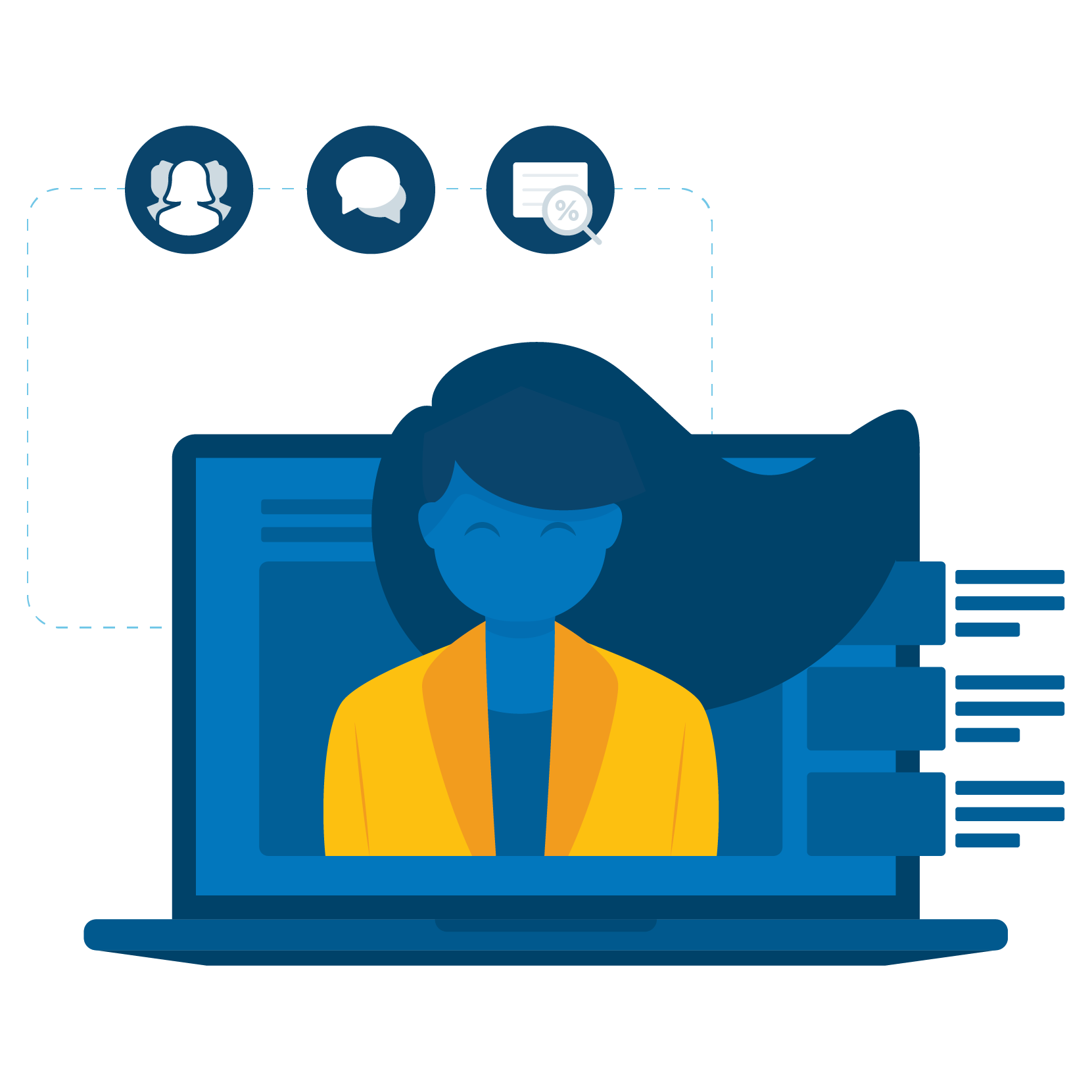 What You Will Get
An industry worth of knowledge in 20 minutes: Learn top tips from your fellow brokers and understand how you can apply them to your day to day.
The inside scoop on lender products: Hear from Matt Lirantzis, VP National Sales at RFA, on why RFA should be in brokers top lender list in 2021.
Live Q&A with Lendesk's mortgage specialist and fellow brokers: Come with your specific questions.