MORTGAGE INSIGHTS WEBINAR
Navigating the Alternative Lender Space
The mortgage landscape is changing by the minute, and the industry has seen a rise of alternative lenders. We know that navigating this space creates its own obstacles. This webinar will help you get a greater understanding of the alternative lender space, and what you need to know to better help your clients.
WEBINAR: On Demand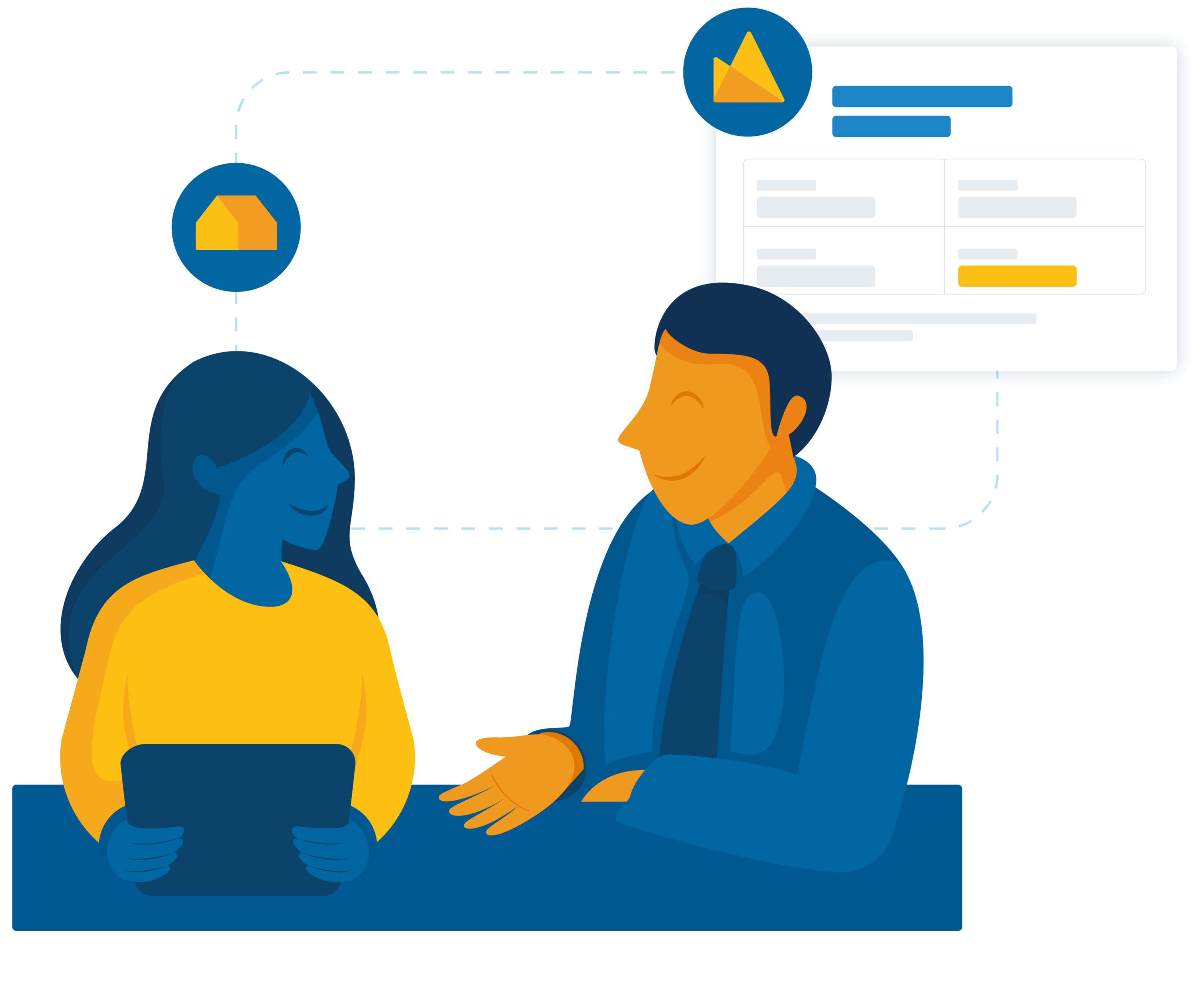 The Industry
Recent limitations surrounding down payments, credit score minimums, and debt service ceilings have made it increasingly difficult to secure a traditional mortgage. Having to chase down BDMs, constantly reference multiple policy sources and keep up with industry news and regulations can spread even the most motivated broker thin.
Why you should watch
This webinar is built for the broker looking to stay informed, level up their mortgage expertise, and get specific questions answered, especially when it comes to alternative lenders.
What you will get
An overview of important industry happenings: understand current industry changes, what's happening and why it's important
The inside scoop on lender products: hear from Jon Siva, Senior BDM at Peoples Bank on competitively priced alternative mortgage solutions for your clients