MORTGAGE INSIGHTS WEBINAR


Looking Forward: What Mortgage Professionals can Anticipate in 2021
While no one could predict the year that was 2020, the ever-changing landscape brought forward some key observations and trends that will be amplified in 2021. From the rise of alternative lenders to the increased adoption of technology, attend this webinar to hear Lendesk's anticipated trends in 2021.
Webinar: Looking Forward: What Mortgage Professionals can anticipate in 2021
When: Thursday, January 21 – 11am PT / 2pm ET
Duration: 20min + Q&A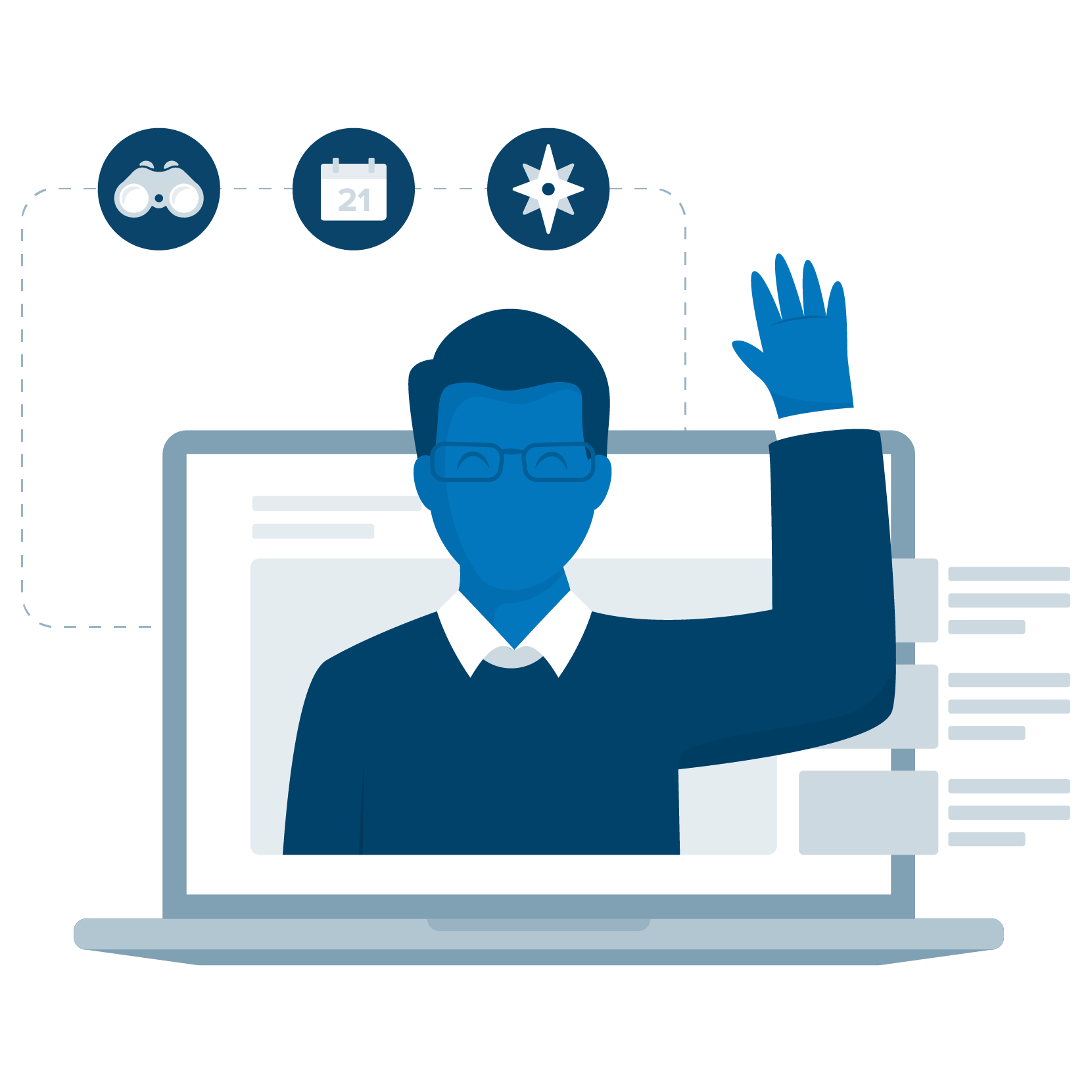 Why You Should Attend
Get a leg up on 2021: understand what trends to be aware of and action to start today.
What You Will Get
Understanding technology: Considerations a broker should take when adopting new technology
The inside scoop on lender products: Hear from Albert Collu, President & CEO at Marathon Mortgage, on where they're headed in 2021 and what brokers can expect from them

Lendesk's 2021 Product Vision:

A first look at new features and initiatives coming your way

Live Q&A with Lendesk's Chief Product Officer and fellow brokers: Come with your specific questions!